Tempting Talent is a venture-backed, executive search and advisory business with offices in New York & London.
We partner with VC, PE, Executive Search & Staffing Businesses in America on M&A, Business Strategy, Hiring, DE&I and Learning & Development.
Year Founded and VC Backed
Diversity & Inclusion Placement Rate
2022 Completed Engagements
​
Our unique combination of equity partnerships with our clients, expert consultants, market insight, and track record of service have afforded us leading relationships with America's most iconic Executive Search & Talent Acquisition Leaders.
​
We partner with companies and people that value our unique insight, are focused on long-term partnerships, and whose values we believe in.
​
​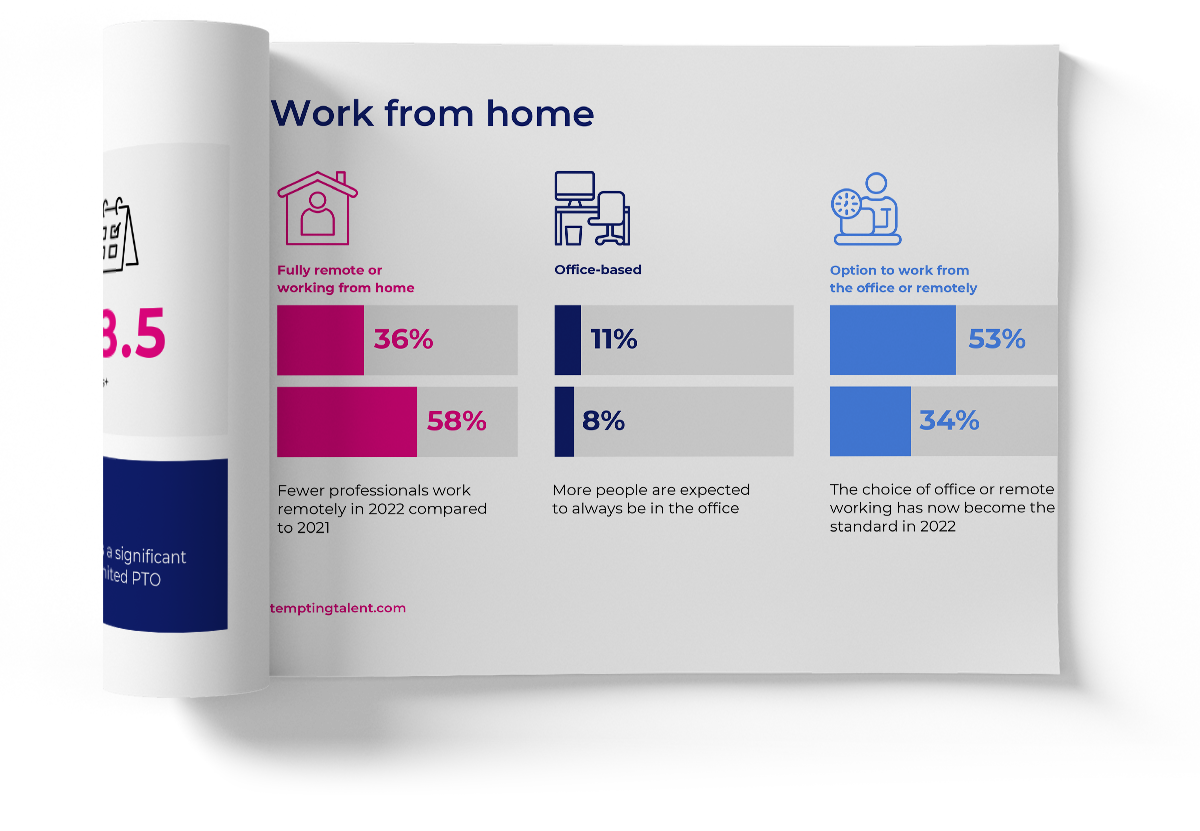 ​
The 2022 USA Executive Search Compensation Report
Unrivalled insights into average compensation, market saturation, gender pay gaps, in-demand benefits and much much more.
​
Our Resource hub offers a host of articles to help inspire new thinking and approaches to drive growth across your team and business. We also offer a host of downloadable content such as Compensation Plans and Employee Engagement Surveys.
Executive Search Gender Pay Gap
​
Our Compensation Report has shown that there is a 3% Gender Pay Gap (base salary) across the Executive Search industry in the USA. Down from 15% in 2021.
Discover our Compensation Report to learn more about the Gender Pay Gap plus a host of other insights...
​